TechLink: Professional IT Services Company
Whether you're an IT professional or a business executive, we know you face many technology challenges on a daily basis - from cloud computing, server virtualization and desktop management to regulatory compliance, data security and IT support. Techlink can take the burden of IT management off your shoulders, giving you back IT peace of mind. Techlink IT services and IT solutions provide "always on" availability to everything from individual desktops to your entire network, enabling you to focus on more strategic goals that grow your business. Techlink has the resources to support all your IT needs, while also giving you the personal attention you deserve and the scalability your business requires.
Contact us at (504) 300-9520 for more information about TechLink and see how our team can help your business succeed.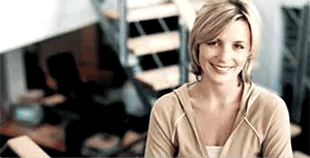 Why Choose TechLink?
When you choose someone to do business with, you want a partner who you can rely on now and in the future. With TechLink you benefit from our relentless focus on customer service and support, with a team of experts who will get to grips with the technology issues your business faces.